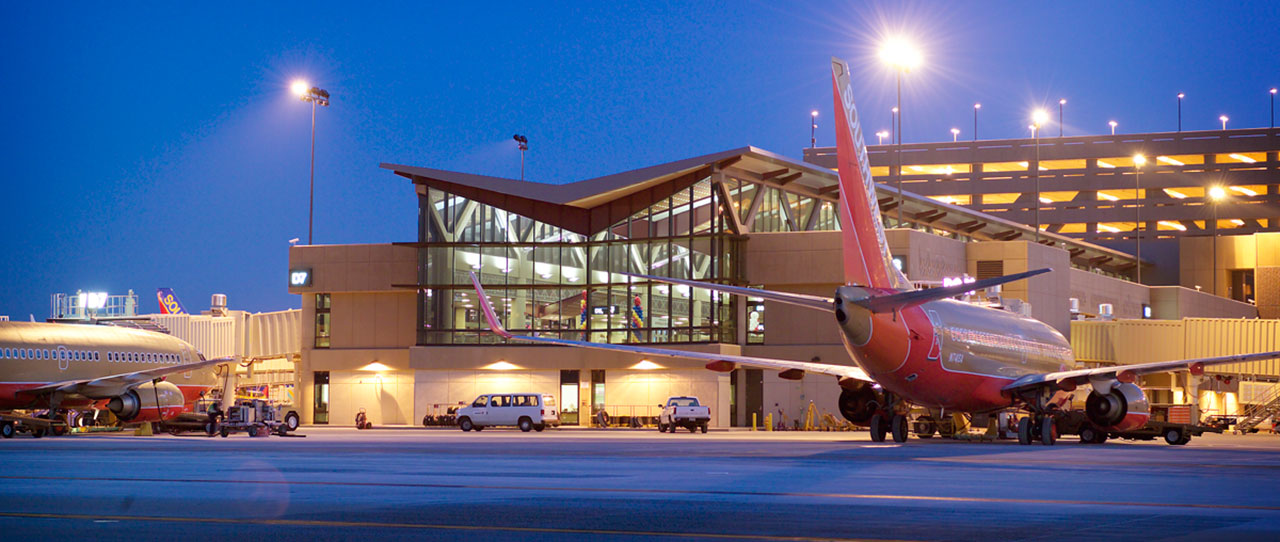 This holiday season, you may find yourself rushing through an airport trying to catch a flight. If the airport or airplane has not been properly maintained, you could become seriously injured. If you are injured in an airport, or on an airplane, you may be eligible to receive compensation. Airport injury lawsuits can be complicated because it can be difficult to determine which party is responsible for the accident. As a result, you will need to reach out to an experienced premises liability attorney. Read on to learn more about airport accidents in Arizona and what to do in the event of an injury.
Examples of Common Airport Injuries:
With all the hustle and bustle of an airport, there are a lot of ways for a potential injury to occur. Below are some of the most common injuries:
Airport injuries:
An injury at baggage claim
Slip and falls resulting from wet floors, restaurant spills, etc.
On trams, escalators, and other transportation systems
Airport construction and remodeling projects
Curbside accidents: shuttles, taxis, etc.
Parking lot accidents resulting from insufficient lighting, lack of security, etc.
Airplane injuries:
Items falling onto passengers from overhead storage that have not been properly stored
Beverage carts injuring passengers in aisle seats
Scalding liquid spilling onto passengers
Passengers falling or slipping while walking to and from the lavatory
Airline personnel failing to react during a passenger's medical emergency
An injury boarding or deplaning
Who is Liable for an Airport Accident?
The airline, the airport, or a business within an airport may be held responsible. It depends on where your injury occurred and what the cause was. If you are injured in an accident involving an airport, you will need to speak with a skilled personal injury attorney who will be able to determine the right party to hold responsible.
How Long do I Have to File a Claim?
The statute of limitations for premises liability claims in Arizona is generally two years. This means that you will have two years from the date of an accident to file a claim. It is important to contact a skilled premises liability attorney as soon as possible so he or she can determine the responsible party and help you receive the compensation you deserve. If you do not file your claim in time, you may lose your opportunity to recover compensation.
If you or a loved one has been injured in an airport or airplane accident, reach out to our firm today.
Contact our experienced Arizona firm
The legal team at Weintraub & Weintraub has years of experience representing clients who have been injured in accidents due to the negligence of others as well as those who are facing charges of driving under the influence. Those injured due to another party's negligence should never have to suffer alone. If you need strong legal representation, please do not hesitate to contact our firm today.