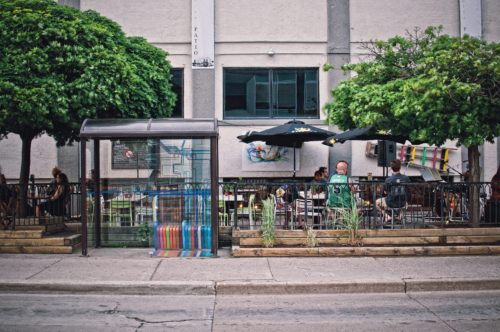 Though when most people hear the word "accident," they immediately think of car accidents, the truth is, people can sustain serious injuries anywhere, anytime. One of those places is on the sidewalk. If you are someone who has sustained serious injuries after slipping and falling on a sidewalk, you are most likely now seeking financial compensation to heal from those injuries. Please continue reading and reach out to our experienced Arizona personal injury attorney to learn more about how we can help you through every step of the process ahead. Here are some of the questions you may have:
What are the most common causes of sidewalk accidents?
Sidewalk accidents can happen for a wide variety of factors, though they can most often be traced back to property owner negligence. Uneven sidewalks, potholes, weather-related hazards left unattended, or loose debris can frequently cause serious slip and fall accidents.
How do I sue for injuries sustained in a sidewalk accident?
If you have been injured in a sidewalk accident, we will have to gather and present various forms of evidence that can prove the property owner knew or should have reasonably known about the unsafe conditions, failed to take action to fix them, and that you were seriously injured and incurred significant financial damages as a result. Some of the most useful forms of evidence are security camera footage of the accident as it happened, pictures of the unsafe conditions that caused your accident, medical documents detailing the origin and extent of your injuries, witness statements verifying your personal injury claim, police reports filed at the scene of the accident, and more.
How long do I have to sue someone for an injury in Arizona?
The statute of limitations for personal injury claims in Arizona is, generally, two years, giving the wrongly injured two years from the date of their accident to take legal action against the party responsible for their injuries. If you want any longer than two years, you will most likely be barred from suing, which is why our firm advises all those who have been injured to speak with us as soon as possible. We are here to help you through every step of the claims process ahead–all you have to do is ask.
Contact our experienced Arizona firm
The legal team at Weintraub & Weintraub has years of experience representing clients who have been injured in accidents due to the negligence of others as well as those who are facing charges of driving under the influence. Those injured due to another party's negligence should never have to suffer alone. If you need strong legal representation, please do not hesitate to contact our firm today.