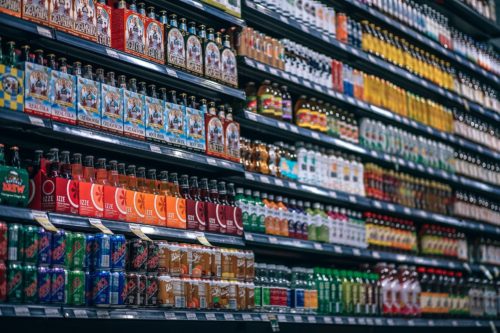 There are few things more jarring than a slip and fall accident, especially in a place like a supermarket where you least expect it. If you are someone who has been injured in a supermarket accident, please continue reading and speak with our knowledgeable Arizona personal injury attorneys to learn more about how we can help you through the legal process going forward. Here are some of the questions you may have:
What should I do after being injured in a supermarket accident?
After a supermarket accident, you should take several steps to ensure you maximize your chances of winning the compensation you need to recover from your injuries. Those steps are as follows:
First, speak with a store manager and inform them of your injuries. The store manager should then file a store incident report.
Call the police. They will also send an ambulance, which will transport you to the hospital for treatment.
Quickly photograph the safety hazard that caused your accident, as any negligent supermarket owner or staff may try and clear those unsafe conditions away before the police arrive.
Ask anyone who witnessed your accident for their contact information so they can corroborate your personal injury claim, if need be.
Hire an experienced Arizona personal injury attorney who knows how to satisfy the burden of proof. We have helped countless individuals recover the compensation they need over the years, and we are ready to do the same for you.
After filing your claim, ensure you severely limit what you post on social media. The insurance companies may be watching your accounts to see if you post anything that even remotely contradicts your claim, and if you do, you can bet they will use it against you.
How long do I have to take legal action against a supermarket after an injury?
The statute of limitations for personal injury claims in the state of Arizona is two years. This means that all those who have been wrongly injured in an accident have two years from the date of the incident to take legal action. If you wait any longer than two years, you will most likely be denied your right to sue. Do not let this happen. We are ready to help you.
Contact our experienced Arizona firm
The legal team at Weintraub & Weintraub has years of experience representing clients who have been injured in accidents due to the negligence of others as well as those who are facing charges of driving under the influence. Those injured due to another party's negligence should never have to suffer alone. If you need strong legal representation, please do not hesitate to contact our firm today.