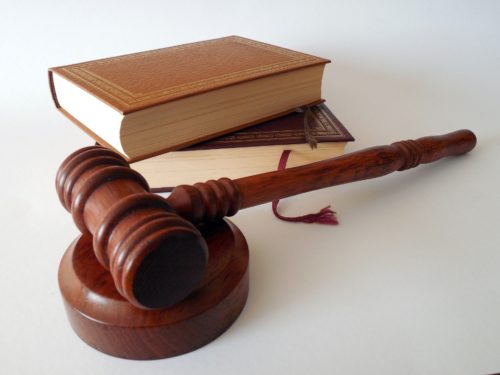 There are very few things more frightening and frustrating than being involved in a serious accident. As if the initial shock and pain weren't enough, if you were injured, you will most likely have several mounting medical bills, whether it be for multiple surgeries, the cost of in-home care, your lost wages as a result of being unable to return to work, and more. Fortunately, our firm is here to help–all you have to do is read on and reach out to our experienced Arizona personal injury attorneys as soon as you can.
What types of accidents can a personal injury attorney handle?
Over the years, our firm has helped countless individuals win compensation for wrongly sustained injuries in all kinds of accidents, ranging from slip-and-falls, product liability accidents, auto accidents, and more. Slip-and-fall accidents are generally considered premises liability claims. Generally, to win a premises liability lawsuit, you will have to prove that the property owner knew or should have reasonably known about a safety hazard present, failed to address that hazard, and you were injured as a result. Some of the most frequent types of accidents warranting premises liability claims can include hotel accidents, parking lot accidents, supermarket accidents, and more.
That being said, perhaps the most common accidents generally fall under the category of auto accidents. Our firm handles car accidents, truck accidents, motorcycle accidents, metro accidents, and drunk driving accidents, to name a few.
What are some of the injuries I can sue for?
Unfortunately, these accidents are often serious enough to leave an individual seriously injured, warranting substantial financial compensation. Some of the most common injuries sustained in these accidents can include spinal injuries, nerve damage, burns, permanent scarring or disfigurement, brain injuries, and more.
How do I sue someone for an injury?
To win a personal injury claim, you must prove that you were injured as a direct result of another party's negligence. Unfortunately, though this may sound fairly straightforward, this is seldom the case. First, you will have to hire an experienced attorney who knows how to obtain and present evidence as effectively as possible. Our firm has been doing this for years, which is why we are confident we are the firm for you. We can help you use security camera footage, medical records, police reports, witness statements, and more to win your claim.
Contact our experienced Arizona firm
The legal team at Weintraub & Weintraub has years of experience representing clients who have been injured in accidents due to the negligence of others as well as those who are facing charges of driving under the influence. Those injured due to another party's negligence should never have to suffer alone. If you need strong legal representation, please do not hesitate to contact our firm today.