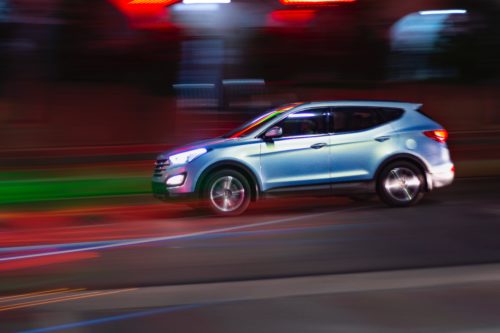 There are few things more jarring than auto accidents, which is why nobody likes to think about what would happen if they were involved in one. However, with a plan in place, you may save yourself lots of trouble in the long run. Please read on and reach out to our experienced Arizona personal injury attorney to learn more about how our firm can help you through the legal process going forward. Here is what you should do in the moments after a car accident:
Call 911. By doing so, police will be sent to the scene of your accident, as well as an ambulance. However, while you wait for the ambulance to arrive, you should do several things.
If you can, take pictures of the accident and its aftermath. This will help document the outcome of the accident, as well as visually preserve any evidence if the negligent motorist tries to clear it away before the police arrive.
Ask any witnesses of the accident for their contact information. This can include a business card, email address, phone number, or otherwise. In fact, you may even record a voice memo of their recounting of the accident on your phone, if need be.
After the ambulance takes you to the hospital and your injuries are treated, ensure you ask your doctor for all medical documentation pertaining to your injuries, as you may use this information to further bolster your claim.
Hire an experienced personal injury attorney. Our firm will work to present all evidence you preserve, as well as obtain additional, harder-to-obtain evidence, such as security camera footage of your accident.
How long will I have after a car accident to sue for an injury in Arizona?
Wrongly injured people in Arizona have a certain amount of time to file a lawsuit against the negligent party. This window of time is known as the statute of limitations. Since the statute of limitations for personal injury claims in Arizona is two years, you will, generally, have two years from the date of your accident to take legal action against the negligent motorist that caused your crash. If you wait any longer than two years, however, you will most likely be barred from suing–do not let this happen. We are ready to help begin the claims process on your behalf.
Contact our experienced Arizona firm
The legal team at Weintraub & Weintraub has years of experience representing clients who have been injured in accidents due to the negligence of others as well as those who are facing charges of driving under the influence. Those injured due to another party's negligence should never have to suffer alone. If you need strong legal representation, please do not hesitate to contact our firm today.