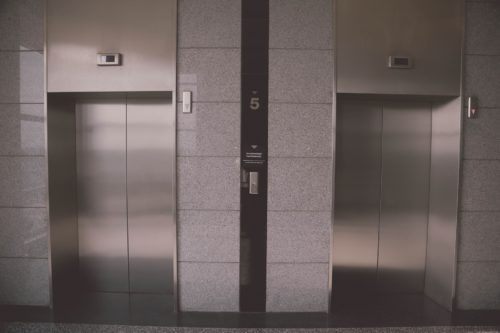 If you are someone who has recently been involved in an elevator accident, you are most likely now severely injured and are seeking financial compensation to help cover the cost of any damages you have incurred. Please read on to learn more about elevator accidents and how we can help you going forward:
What causes elevator accidents?
Elevator accidents can be caused by any number of reasons, however, some of the most frequent types of elevator accidents can be traced back to some sort of negligence. The most common causes of elevator accidents can include drive malfunctions, improper installations, power failures, failing to maintain equipment, and more.
How do I recover compensation after an accident?
To win a personal injury claim, you will have to prove that you were injured as a direct result of another party's negligence. Unfortunately, this is not always easy, which is why it is always best to retain the legal assistance of an experienced attorney who knows the ins and outs of the personal injury claims process. To prove your claim, an attorney will work to obtain pictures of the unsafe elevator conditions that caused your accident, police reports documenting the facts of the incident, surveillance footage of the accident as it happened, witness statements confirming your claim, and more.
Lastly, it is worth noting that you should always seek medical attention and refrain from posting on social media after your accident occurs. A physician will treat your injuries as needed and will provide you with information regarding your injuries, which you may use as proof. Additionally, avoiding posting on social media prevents insurance companies from obtaining any evidence, even if it's out of context, that they may use to disprove your claim.
What is the statute of limitations in Arizona?
The phrase "statute of limitations" simply refers to the amount of time an individual has to take legal action against another person. Since the statute of limitations for personal injury claims in Arizona is two years, you will have two years from the date of your accident to take legal action against a negligent party. If you let the two-year mark pass without filing, you will most likely be barred from suing. Do not let this happen. Our firm is ready to help fight for the compensation you deserve and need to get back on your feet once again.
Contact our experienced Arizona firm
The legal team at Weintraub & Weintraub has years of experience representing clients who have been injured in accidents due to the negligence of others as well as those who are facing charges of driving under the influence. Those injured due to another party's negligence should never have to suffer alone. If you need strong legal representation, please do not hesitate to contact our firm today.