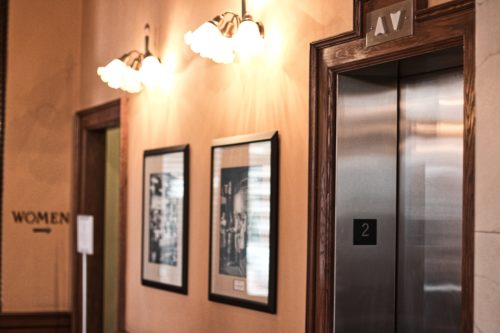 Arizona is home to many fine hotels. Generally, when people vacation, they stay in a hotel. Oftentimes, hotels in Arizona are equipped with multiple wonderful amenities, such as gyms, swimming pools, coffee lounges, and more. These generally boost the overall vacationing experience for guests everywhere, however, when hotel staff or management does not regularly maintain these amenities, they can become unsafe, and they may cause serious accidents. If you are someone who has recently been injured in a hotel accident in Arizona, you are most likely now seeking financial compensation to help you heal. Please continue reading and give our knowledgeable Arizona personal injury attorney a call today to learn more about how we can help you through every step of the claims process ahead. Here are some of the questions you may have:
What should I do after being injured in a hotel accident in Arizona?
If you are injured in a hotel accident, you must notify hotel management right away, and promptly call the police, as they will send an ambulance to the scene of the accident. You should also photograph the unsafe conditions that caused your accident before anyone has a chance to clear them away. Additionally, ask anyone who saw your accident for their name and phone number so they may corroborate your claim at a later date. Finally, after receiving medical treatment, ensure you retain the services of an experienced Arizona personal injury attorney who can gather and present all additional evidence needed to prove that you were injured as a direct result of another party's negligence.
What is the statute of limitations for premises liability claims in Arizona?
The statute of limitations for premises liability claims in Arizona is two years. Simply put, this means that you will have two years from the date of your accident to take legal action against the party responsible for your injuries. Oftentimes, after an accident, people will wait to see if their injuries heal on their own. Unfortunately, this is seldom a good idea, for if you wait past the statute of limitations, you will most likely be permanently barred from suing. Our firm is ready to help you pursue the compensation you deserve and need to get back on your feet again today–all you have to do is pick up the phone and give us a call.
Contact our experienced Arizona firm
The legal team at Weintraub & Weintraub has years of experience representing clients who have been injured in accidents due to the negligence of others as well as those who are facing charges of driving under the influence. Those injured due to another party's negligence should never have to suffer alone. If you need strong legal representation, please do not hesitate to contact our firm today.