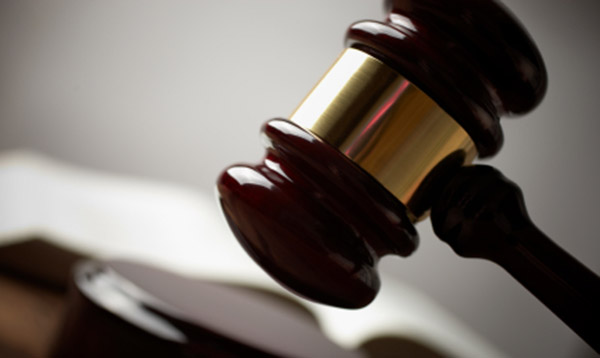 In the state of Arizona, property owners are legally required to keep their grounds safe. This is so that when people come onto their property, they cannot become injured due to poor conditions. Unfortunately, properties are not always maintained and accidents happen as a result of this negligence. When accidents happen, people can become injured and suffer from physical, mental, and emotional trauma.
When a person becomes injured as a result of an owner's failure to maintain their property, the injured may wish to hold them responsible. This can be done through a premises liability claim. These cases work to protect people who become injured as a result of a property owner's negligence. During these cases, the injured party may be eligible to receive compensation for their injuries as a result of the accident.
Case Examples
There are many ways an individual may become injured due to a hazardous property condition. There are certain situations covered by premises liability law. This can include:
Slip and fall accidents

Dangerous conditions

Defective security

Inadequate maintenance

Poor weather conditions

Inadequate lighting
Duty of Care
When pursuing a premises liability lawsuit, it is important to understand who owns the property and why they are liable for the incident. Property owners are required to provide a duty of care towards others. This duty holds them responsible for maintaining their properties so that people are not injured as a result of their negligence. They owe this duty towards those who are on their property either as an invitee or a licensee. An invitee is a person who was invited onto the property for business or commercial reasons. A licensee is a person who was on the property for non-business or non-commercial reasons, such as social gatherings.
A property owner may even owe a duty of care to a person who trespasses onto their property. If the property owner is aware of the trespasser on their grounds, they are obligated to warn them of any hazardous conditions that are present.
Proving a Case
In order to have a successful case, the injured party is required to prove a number of things. The first step is to prove the negligent party was responsible for taking care of the property on which they were injured. Next, they must prove the property owner failed to ensure these grounds were safe despite their lawful obligation to do so. Lastly, the injured party must prove these injuries were a direct result of the property owner's negligence. Evidence for a case may consist of pictures of the property, any medical documentation of your injuries, and any witnesses to the incident.
Contact our Firm
If you or a family member have been injured as a result of property conditions and are looking to file a premises liability claim, contact Weintraub & Weintraub today.
The legal team at Weintraub & Weintraub has years of experience representing clients who have been injured in accidents due to the negligence of others as well as those who are facing charges of driving under the influence. If you need strong legal representation, contact our firm today.