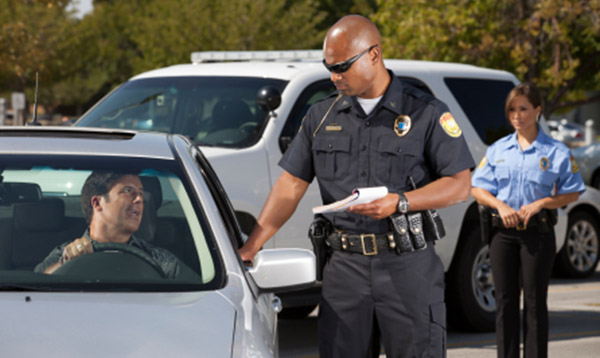 It is the unfortunate reality that car accidents can happen anytime, anywhere, to anyone. All drivers have a responsibility to act safely on the road. However, we are all subject to human error and can make a mistake. It is possible for a driver to become distracted even for a moment and cause an accident from taking their eyes off the road. Many serious accidents can stem from driver negligence. These accidents can sometimes cause very serious accidents and even death in some cases. After being involved in an accident, an injured party may wish to hold the negligent driver responsible. In doing so, it is important to contact an experienced attorney to discuss their options.
Types of Negligence
There are many different ways an accident may occur due to driver negligence. These actions generally fall under two main categories. This includes:
Dangerous Driving:

A driver can be found negligent when they do not fulfill their obligation to drive safely on the road. When they do not follow the rules of the road, drivers put other people in danger. Actions that can be categorized as dangerous driving can include speeding, reckless driving, improper lane changes, unsafe passing, failure to abide by stop signs and lights, street racing, driving under the influence of drugs or alcohol, and more.

Distracted Driving:

Part of following the rules of the road is making sure a driver gives the road their undivided attention. Distracted driving is one of the leading causes of motor vehicle accidents in the United States. One of the most common distractions is the use of a cell phone or other electronic devices behind the wheel of a vehicle. Drivers sometimes use their phone on the road as navigation, to make or receive phone calls, listen to music, send a text or email, and searching the internet. Other distractions may also include eating, looking for something in the car, or speaking to other passengers while driving.
Proving Negligence
When a driver is negligent on the road, they can cause great harm to others. They can cause an accident that leads to life-changing injuries or even the death of another individual. When this happens, the injured party often wishes to hold the negligent driver responsible for their actions. In the event of this, the injured party is required to satisfy the "burden of proof" in order to have a successful case. Doing so requires them to produce evidence that shows the accident and the injuries they sustained were a direct result of the other party's negligence. Evidence that may help during the case may include a police report from the scene of the accident, medical documentation of the injury, pictures and videos of the accident, or any witnesses.
Contact our Firm
The legal team at Weintraub & Weintraub has years of experience representing clients who have been injured in accidents due to the negligence of others as well as those who are facing charges of driving under the influence. If you need strong legal representation, contact our firm today.