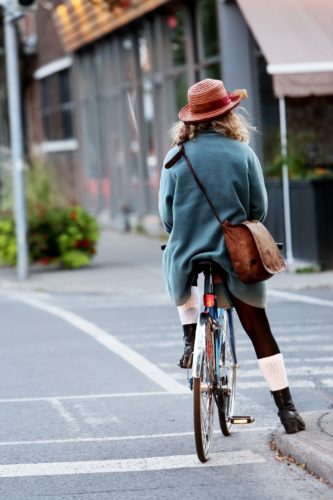 Cycling is a very popular mode of transportation in Arizona, and though it has its benefits, it is also not without drawbacks. If you are someone who was involved in a bicycle accident, you are most now likely severely injured and seeking compensation. Here are some of the questions you may have:
What can cause a bicycle accident?
Several things cause bicycle accidents, though the most common cause of bicycle accidents is driver negligence. In today's day and age, negligence comes in many different forms, though perhaps the most dangerous type of negligence is distracted driving. For example, if a motorist is texting and driving and crashes into a cyclist, one can only imagine the extent of damage that accident could cause.
How do I know if I am eligible for compensation after a bicycle accident?
The key to winning any personal injury claim is proving negligence. However, while this may seem straightforward, the fact of the matter is many insurance companies will do anything in their power to deny you the compensation you need to get back on your feet. Do not let this happen. An experienced attorney knows the ins and outs of the claims process, which is why our firm knows how to prove that you were indeed injured at the hands of a negligent motorist.
How can an attorney help me prove my personal injury claim?
Attorneys are to collect and present evidence in the most efficient way possible. There are several types of evidence available, though it is up to an experienced attorney to successfully utilize it to your advantage. For example, your attorney will fight to recover security camera footage of the accident as it happened, pictures of the safety hazard that caused your accident, medical documents detailing the extent of your injuries, police reports of the incident, witness testimony verifying your claim, and more.
What is the statute of limitations for personal injury claims in Arizona?
The statute of limitations for personal injury claims in Arizona is two years, which means that you will have two years from the date of your accident to file a personal injury claim against a negligent motorist. The sooner you file the better, and if you wait past the two-year mark, you will be denied your right to sue. Do not wait. Our firm is ready to help get the claims process started.,
Contact our experienced Arizona firm
The legal team at Weintraub & Weintraub has years of experience representing clients who have been injured in accidents due to the negligence of others as well as those who are facing charges of driving under the influence. Those injured due to another party's negligence should never have to suffer alone. If you need strong legal representation, please do not hesitate to contact our firm today.