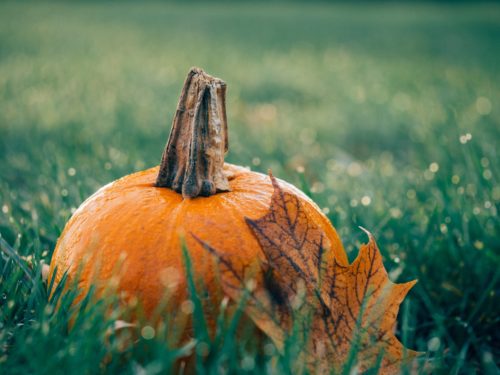 Halloween is one of the most exciting days of the year for children all across the country. If you are now a homeowner and are on the other end of the fun, you are responsible for ensuring your trick-or-treaters are safe. While, of course, "freak accidents" will always happen, there are several precautionary measures homeowners should take to ensure all the preventable accidents are just that–prevented. If you are a homeowner gearing up for Halloween, or if you are someone whose child has been injured on Halloween, read on to learn more about what you can do. Here are some of the questions you may have:
How can I accident-proof my house this Halloween?
Halloween takes place at night, which is why it is perhaps the most important thing to ensure your driveway, front porch, and yard are well-lit for trick or treaters. If there are inconsistencies in your driveway, such as small potholes, excited children may trip and fall, not noticing the safety hazard before them.
Prevent fire hazards by keeping all candlelit jack-o-lanterns off to the side and out of children's grasp. Additionally, it wouldn't hurt to completely eliminate the risk of fire altogether by using tealights instead of real candles.
Ensure your pets are inside, or, if necessary, locked away in a separate room where the pet will not have access to trick or treaters. Halloween is a strange night for many animals–constant doorbell ringing, strange voices and faces–all these stimuli, understandably, may cause certain pets to act in a way you'd never expect.
Avoid overloading electrical outlets by confirming that all lighting is grounded. If you are unsure of how to do so, you should hire a professional who can help.
Can I sue a homeowner if my child was injured on his or her property this Halloween?
Yes, you can. As mentioned above, homeowners are responsible for taking all reasonable and necessary safety precautions before trick-or-treaters arrive. If you and your attorney can prove that your child was directly injured as a result of a homeowner's negligence, you should be entitled to financial compensation. By hiring an experienced personal injury attorney, you maximize your chances of winning your claim. If you find yourself in this situation, do not wait. Our firm is ready to help you seek the justice you and your child deserve.
Contact our experienced Arizona firm
The legal team at Weintraub & Weintraub has years of experience representing clients who have been injured in accidents due to the negligence of others as well as those who are facing charges of driving under the influence. Those injured due to another party's negligence should never have to suffer alone. If you need strong legal representation, please do not hesitate to contact our firm today.