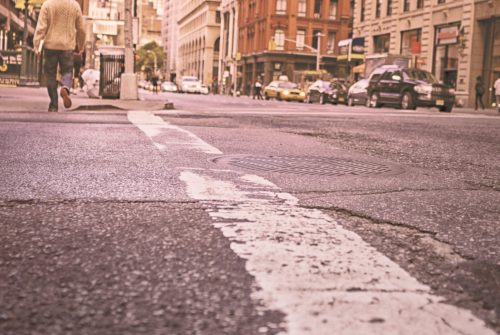 Walking down a sidewalk isn't something that many people put very much thought into. However, when a sidewalk is not maintained in the way that it should be by the owner, pedestrians can become seriously injured. If you have been seriously injured as a result of a sidewalk owner's negligence, it is important to consider your legal options as you may be entitled to significant compensation.
Who owns the sidewalk?
One of the most important parts of any personal injury case is determining who is liable. If you were injured in a sidewalk accident, you face the task of determining who the owner of the sidewalk is. Often, the party who owns it is the person or business who owns the adjacent property, such as a home or store. With that said, some sidewalks are owned by the municipality. If you were injured on municipal property, it is important that you consult with an experienced personal injury attorney because you may face additional hurdles in your claim.
The Burden of Proof
A challenge of any personal injury case is proving that the property owner knew or should have reasonably known about the dangerous conditions and failed to remedy within a reasonable period of time. Though it is often difficult to fulfill the burden of proof, there are several ways that you can prove that a property owner was negligent in maintaining a safe sidewalk.
Before leaving the scene of the accident, it is important that you take pictures of the dangerous conditions if you are able to do so. If there were any witnesses to the accident, you may want to obtain their contact information so they can provide an account of the incident if it becomes necessary. It is also important that you seek medical attention immediately after becoming injured and preserve your medical records because they may be necessary during your case.
Recovering Damages
As stated earlier, if another person's negligence caused you to become injured, you may be entitled to compensation for the physical, emotional, and financial burdens that you faced as a result of the accident. This compensation is referred to as damages. Economic damages include compensation for your medical expenses, lost wages, the cost of rehabilitation, and more. Noneconomic damages include emotional distress, loss of independence, pain and suffering, and more.
If you have been seriously injured, it is important to speak with an experienced attorney that can assess your situation and guide you accordingly.
The legal team at Weintraub & Weintraub has years of experience representing clients who have been injured in accidents due to the negligence of others as well as those who are facing charges of driving under the influence. If you need strong legal representation, contact our firm today.