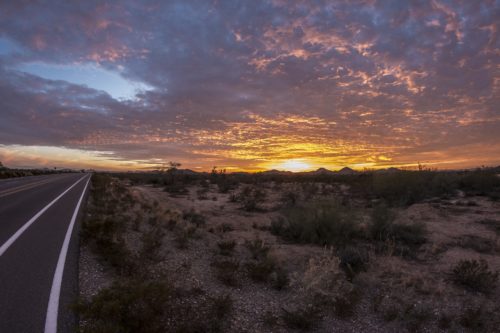 Property owners have a responsibility to make sure that there are no hazards present on their property that could cause another party to become seriously injured. If you are a property owner and someone does become injured on your property because you failed to keep it safe, the injured party may be able to hold you liable. This is known as premises liability.
On the other hand, if you were lawfully present on another person's property and you became injured as a result of their negligence, you may be able to take legal action in pursuit of compensation for your injuries.
Types of Premises Liability Accidents
Premises liability cases can cover a wide range of accidents because anywhere you go, the property is owned by someone and if you get hurt, you can have a case. A few of the various types of premises liability accident cases we handle are for the following types of accidents:
Sidewalk accidents
Elevator accidents
Hotel accidents
Parking lot accidents
Inadequate security
Supermarket accidents
Slip and fall accidents
Municipal accidents
Recovering Damages for Your Injuries
If you have become seriously injured as a result of a property owners' negligence, you may be suffering from significant physical, financial, and emotional burdens. In a successful personal injury case, you may be able to recover compensation for the burdens you have faced. You may be entitled to economic and non-economic damages. Economic damages include medical expenses, lost wages due to time out of work, the cost of rehabilitation, the need to hire outside help, among other expenses. Non-economic damages can include emotional distress, pain and suffering, loss of independence, loss of enjoyment of life, and more.
Statute of Limitations
If you were injured because of a property owner's negligence and intend to take legal action against them, you will be required to do so within the statute of limitations under Arizona law. This means that you are required to file your claim within two years of the date of the accident. If you fail to file your claim within this time frame, you will be barred from taking legal action against the responsible party, which can ultimately mean that you will have to face the aforementioned burdens on your own.
If you have been seriously injured because of the negligence of a property owner in Arizona, it is important to consider your legal options. For strong legal representation when it matters most, contact our firm today.
The legal team at Weintraub & Weintraub has years of experience representing clients who have been injured in accidents due to the negligence of others as well as those who are facing charges of driving under the influence. If you need strong legal representation, contact our firm today.