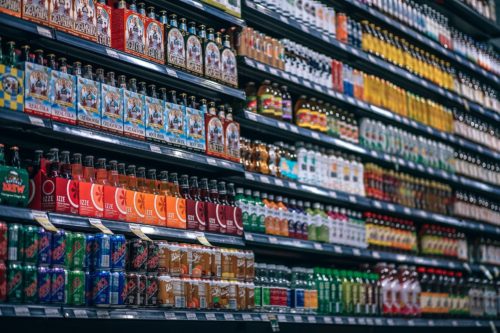 While you are shopping in the supermarket, an injury is likely the last thing on your mind. Unfortunately, supermarket accidents are more common than you may believe. With all of the hustle and bustle, there are a lot of ways for an injury to occur. If you are injured in a supermarket accident, you may be entitled to recover compensation. Read on to learn more about supermarket accidents, how they occur, and what to do in the event of an injury.
Types of Supermarket Accidents
Supermarket accidents can occur for a number of reasons. The most common causes include:
Loose produce
Spilled liquids
Unstable displays
Inadequate security
Fulfilling the Burden of Proof
If you are injured due to another party's negligence, you may be entitled to recover compensation. But, in order to do so, you will need to prove that this negligence occurred. To do this, you will want to take pictures and videos of the hazardous conditions that caused your accident. Additionally, if anyone witnessed the accident occur, you should obtain their contact information, as they may be able to corroborate your version of events. Lastly, you should seek medical attention for your injuries. While there, make sure to ask your doctor for a copy of any relevant medical documents. This will help prove the origin and extent of your injuries. A skilled personal injury attorney may be able to gather further proof, including security camera footage or police reports.
How Long do I Have to File a Claim?
If you wish to take legal action for an injury, you will have to file your personal injury claim by a certain date. This deadline is known as a statute of limitations. In Arizona, the statute of limitations for a personal injury claim is generally two years. This means that if you fail to file within two years of the date of your accident, you will most likely lose your opportunity to recover compensation. Reach out to a skilled personal injury attorney to ensure that you do not miss any important deadlines.
If you or a loved one has been injured in a supermarket accident in Arizona, contact our firm today. We understand the toll an injury can take and we want to help you recover the compensation you deserve.
Contact our experienced Arizona firm
The legal team at Weintraub & Weintraub has years of experience representing clients who have been injured in accidents due to the negligence of others as well as those who are facing charges of driving under the influence. Those injured due to another party's negligence should never have to suffer alone. If you need strong legal representation, please do not hesitate to contact our firm today.