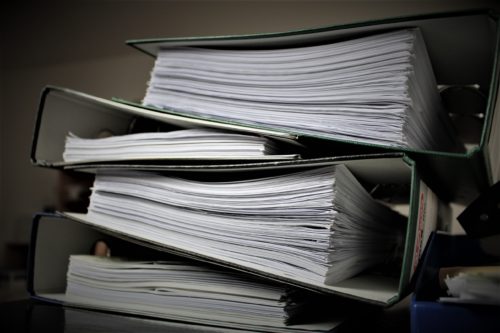 Many people are hesitant to reach out to an attorney after an accident because they are afraid of the legal process to come. Though personal injury lawsuits are often complicated, you can mitigate their daunting nature by being prepared. Please read on and reach out to our experienced Arizona personal injury attorneys to learn more about how our firm can help you. Here are some of the questions you may have:
What should I bring to the initial consultation with an attorney?
When you meet your attorney for the first time, it is crucial you are prepared with all the necessary documentation and information regarding your accident and the injuries you have sustained as a result. Some of the most important information you should provide is as follows:
Your insurance information, including health insurance and potentially motor vehicle insurance, if applicable
The police report filed at the scene of the accident (this is why it is always best to call the police after an accident occurs)
All recorded communications with the other party or their insurance company
All injury-related expenses, such as the cost of in-home care, your medical bills, lost current and future wages, and anything else that may apply
Pictures and videos of the accident or its aftermath
Medical documents detailing the extent of your injuries
Witness testimony verifying your story
What will my attorney ask/what will he need to know about my accident?
To learn more about the accident itself and the injuries you sustained, your attorney will ask you various questions so he can effectively present your claim. Your attorney will need to know more about your injuries, such as how they affect your daily life, prevent you from returning to work, any prognosis you have received, and more. It is also imperative that you inform your attorney of any contact you've had with insurance representatives or the opposing party's attorneys.
It is also worth noting to your attorney whether you have been in an accident before, whether you have already submitted a statement regarding the accident to your insurance company, whether you are currently employed (and where), as well as any other facts or documentation that your attorney deems necessary. We understand that this may sound exhaustive, however, it is always best to be sufficiently prepared so we can best tackle your case.
Contact our experienced Arizona firm
The legal team at Weintraub & Weintraub has years of experience representing clients who have been injured in accidents due to the negligence of others as well as those who are facing charges of driving under the influence. Those injured due to another party's negligence should never have to suffer alone. If you need strong legal representation, please do not hesitate to contact our firm today.