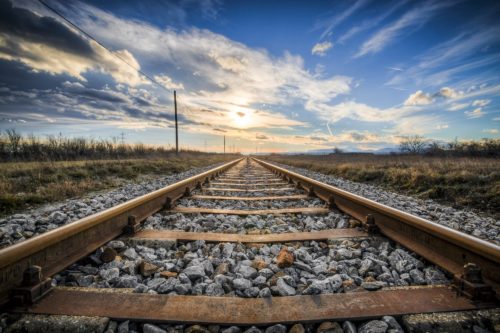 There are few things more frightening than being involved in motor vehicle accidents. Unfortunately, if you are involved in a bus or train accident, there is very little you can do to protect, or even brace yourself. That is why those injured in mass transit accidents often sue for financial compensation to help them recuperate. If you find yourself in this unfortunate situation, you should read on and reach out to our experienced Arizona metro accident attorneys. Here are some of the questions you may have:
What causes bus accidents?
Though bus accidents less common than car accidents, they happen, and if you were involved in one, you are most likely now severely injured. Some of the most common causes of bus accidents can include unsafe weather conditions, faulty bus parts, poor road designs, and more. Unfortunately, bus accidents are most frequently caused by bus driver negligence. Some of the most prevalent types of bus driver negligence can include driving while intoxicated, texting while driving, driving while drowsy or fatigued, and ignoring traffic lights, signs, and all other rules and regulations of the road.
What are the most common causes of train accidents?
If you have been injured in a train accident, you must reach out to an attorney as soon as you can. These accidents are oftentimes more difficult to sue for, as your attorney will first have to attribute the accident to the responsible party, of which there may be several. For example, you may have been injured due to train operator negligence, including speeding, falling asleep, and more. On the other hand, your accident may have been caused by a failure to properly maintain either the tracks or the train itself. Before proceeding with your lawsuit, you must ensure you hire an attorney who knows the ins and outs of the personal injury claims process.
How do I know if I qualify for financial compensation after an accident in Arizona?
To recover compensation, you will have to prove that you were injured due to another party's negligence. This is not always easy, and you can be sure that Valley Metro will hire an expert legal team to fight your claim. Our firm is ready to take them on. We can help you obtain security camera footage of the accident as it happened, medical documents, police reports, witness testimony, and more. Weintraub & Weintraub is here to fight for your rights.
Contact our experienced Arizona firm
The legal team at Weintraub & Weintraub has years of experience representing clients who have been injured in accidents due to the negligence of others as well as those who are facing charges of driving under the influence. Those injured due to another party's negligence should never have to suffer alone. If you need strong legal representation, please do not hesitate to contact our firm today.