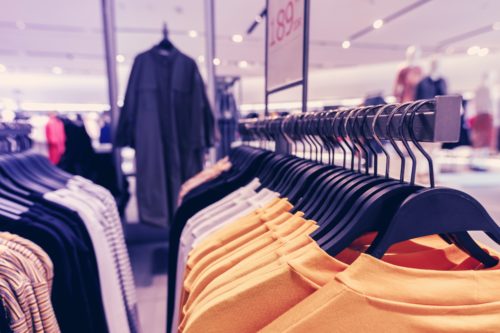 Most people do not consider department stores unsafe, however, if you are someone who has been injured in a department store accident, you understand just how unsafe they can be. Please continue reading and speak with our Arizona personal injury attorney to learn more about department store accidents and how we can help you if you have been injured in one. Here are some of the questions you may have:
What causes most department store accidents?
Department store accidents can occur for a wide variety of reasons, though they are most frequently a result of negligence, either on the part of the store owner/staff, or on the part of negligent equipment manufacturers. Some of the most common causes of department store accidents are spills left unattended, merchandise falling from shelves, poorly placed floor mats, elevator/escalator accidents. and more.
How do I know who is responsible for a department store accident?
If you are someone who has recently been injured in a department store accident, you are most likely now looking to hold the negligent party responsible. Our experienced Arizona personal injury attorneys will analyze each aspect of your case to determine the liable party. In many cases, such as those involving defective elevators or escalators, there is a chance that you may have a valid product liability lawsuit, wherein we can sue a negligent product manufacturer or designer for your injuries. In other cases, if we determine that the property owner/department store staff knew or should have known about the unsafe conditions, failed to fix them timely, and that you were injured and incurred significant damages as a result, we will most likely file a premises liability claim.
How long will I have to sue for a department store accident injury?
If you are injured in a department store accident in Arizona, you must ensure that you file your personal injury claim within the state's statute of limitations. Essentially, the statute of limitations is the deadline set out by Arizona regarding how much time you will have to sue after being injured in an accident. The statute of limitations for personal injury claims in Arizona is, generally, two years, which means that in most cases, if you are injured in an accident, you will have two years from the date of that accident to sue. Our firm is ready to help you today–all you have to do is ask.
Contact our experienced Arizona firm
The legal team at Weintraub & Weintraub has years of experience representing clients who have been injured in accidents due to the negligence of others as well as those who are facing charges of driving under the influence. Those injured due to another party's negligence should never have to suffer alone. If you need strong legal representation, please do not hesitate to contact our firm today.