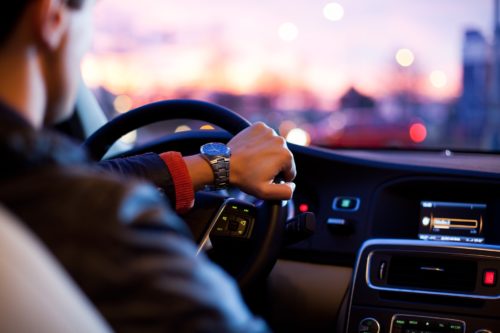 This Labor Day, many people from across the state of Arizona will be driving to celebrate with their friends and family. Unfortunately, this means that we will most likely see a spike in drunk driving accidents. Read this blog and speak with our experienced Arizona personal injury attorneys to learn more about drunk driving accidents and how we can help you if you have been injured in one. Here are some of the questions you may have:
What should I do if I am hurt in a drunk driving accident?
If you a victim of drunk driving, you should take several steps after your accident to maximize your chances of winning a future personal injury claim. They are as follows:
First, you should call the police, as they will send an ambulance and test the driver to see if he or she was truly operating his or her vehicle while under the influence of alcohol. This is a big part of winning your claim.
From here, you should ask any witnesses for their contact information.
You should then take pictures of the scene of the accident.
Once you receive medical treatment, ensure you receive a copy of all medical documents/bills pertaining to your injury.
Finally, retain the services of an experienced Arizona personal injury attorney.
What is Arizona's dram shop law?
Many states across the U.S. have dram shop laws in place that allow victims of drunk drivers to hold third-party establishments responsible for serving certain individuals alcohol if that individual injured them in a drunk driving accident. Essentially, Arizona's dram shop law states that if an establishment serves someone who is either a minor under the age of 21 or someone who is already visibly intoxicated and that person causes an accident and injures you in an accident, you may sue both the drunk driver and the establishment for serving that driver when they should not have. That being said, you must ensure that you file your claim within the state's statute of limitations. The statute of limitations for personal injury claims in Arizona is, under most circumstances, two years, meaning you will, generally, have two years from the date of your accident to sue the party responsible. If you wait any longer than two years, there is a very good chance that you will be permanently time-barred from suing. Our firm is ready to fight for your rights today–all you have to do is pick up the phone and give us a call.
Contact our experienced Arizona firm
The legal team at Weintraub & Weintraub has years of experience representing clients who have been injured in accidents due to the negligence of others as well as those who are facing charges of driving under the influence. Those injured due to another party's negligence should never have to suffer alone. If you need strong legal representation, please do not hesitate to contact our firm today.