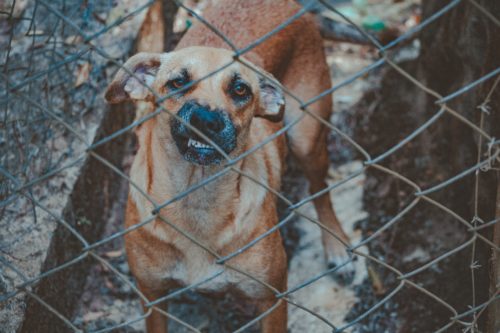 Dogs are one of the most beloved animals in the world. Dogs are considered "man's best friend" for a reason, however, sometimes, this is simply not the case. When owners fail to properly train or raise their dog, they may remain or become wild. If you were bitten by a dog in the state of Arizona, there is a very good chance you will be entitled to financial compensation. This compensation may help cover the cost of your medical bills, in-home care, lost wages, and more. Here are some of the questions you may have regarding your legal options going forward:
What is a strict liability state?
Arizona is considered a strict liability state. Rather simply, this means that dog owners may be held accountable for a dog bite, even if their dog has never bitten anybody before. While certain states do not have this law, in place Arizona practices it very closely.
Am I entitled to financial compensation following a dog bite?
To recover financial compensation for your injuries, you must first satisfy the burden of proof. However, to do so, you and your attorney must first gather and present sufficient evidence to prove that you were indeed injured due to a dog bite. From here, you must prove that you were either lawfully in a private establishment, such as a friend's house, or that you were in a public place at the time you were bitten.
That being said, if you were trespassing on another person's property, or were on property unlawfully, you most likely will not recover financial compensation, as a dog could have reasonably seen you as an intruder. If the dog's owner can prove that you were teasing the dog or provoking it to attack, the owner is not liable for your injuries.
What should I do after I was bitten by a dog?
After you are bitten, the most important thing you can do is immediately contact the police and seek medical attention. The police will document the incident as it happened, and a physician will treat your injuries and provide you with medical documents regarding your injuries' extent. Additionally, you must obtain any witness's contact information, take pictures or recover security camera footage of the incident, and more. Do not wait. Get in touch with our knowledgeable firm as soon as you can.
Contact our experienced Arizona firm
The legal team at Weintraub & Weintraub has years of experience representing clients who have been injured in accidents due to the negligence of others as well as those who are facing charges of driving under the influence. Those injured due to another party's negligence should never have to suffer alone. If you need strong legal representation, please do not hesitate to contact our firm today.