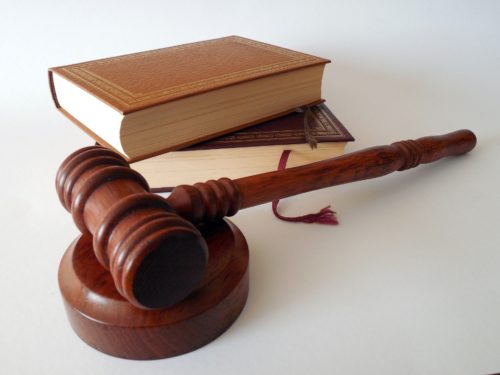 There are few things more damaging than having a DUI on your record. That is why if you have been charged with a DUI, you must hire an experienced Arizona criminal defense attorney who can help you fight those consequences. However, there are several things you should consider before selecting your attorney to ensure he is the right one to handle your case, some of which are as follows:
Does the attorney actively practice criminal law? When choosing your attorney, you should always look for someone who has extensive experience helping those facing criminal matters. For example, if an attorney is primarily a family law attorney, he or she is most likely not your best option.
Does your attorney have a firm grasp of DUI law? Once you speak with your attorney, he should make it very clear that he has extensive knowledge of DUI law. Attorney Weintraub exclusively assists those facing legal matters pertaining to DUIs, which is why he can effectively answer any of your pressing questions and tackle your DUI matter head-on.
How extensively has your attorney worked with the local court system? Of course, the law is the law, and that never changes. That being said, all courtrooms do function differently, and judges negotiate with individuals differently as well. Because of this, you will need an attorney who has extensive experience representing people in your jurisdiction so he can best approach and navigate your case to achieve the best outcome possible.
Does the attorney have solid online reviews? In the digital age, every business has online reviews, and attorneys/law firms are no different. The best way to gauge the quality of a business of any kind is through the honest reviews of those who have dealt with them in the past. We maintain a 5-star review on Google, and we pledge to provide you with 5-star legal services.
How comfortable are you with the attorney? Of course, a remarkable knowledge of the law is the most important part of what makes an attorney great. However, you should also feel comfortable with your attorney on a personal level, knowing that he is both competent, personable, and confident in his ability to truly assist you through every step of the legal process ahead. If you have recently received a DUI in the state of Arizona, please do not hesitate to give our knowledgeable Arizona DUI attorney a call today.
Contact our experienced Arizona firm
The legal team at Weintraub & Weintraub has years of experience representing clients who have been injured in accidents due to the negligence of others as well as those who are facing charges of driving under the influence. Those injured due to another party's negligence should never have to suffer alone. If you need strong legal representation, please do not hesitate to contact our firm today.