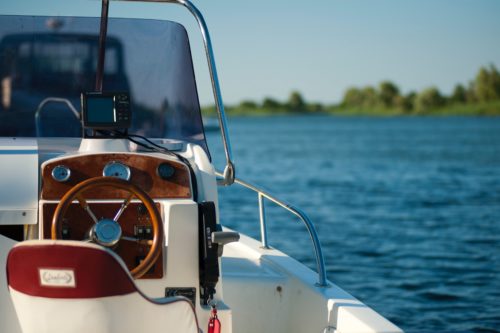 The weather is getting warmer and warmer this time of year, which means more and more people will be taking their boats out for a ride. Though boats are a lot of fun, they can quickly become very dangerous if everyone does not abide by the rules and regulations of the waters. If you have been injured in a boat accident, you are most likely now seeking financial compensation to help you heal. Please read on and reach out to our experienced Arizona personal injury attorney to learn more about how we can help you.
What should I do if I was injured in a boat accident?
Boat accidents can be caused by several different factors, including boat operator fatigue, boating while under the influence of drugs or alcohol, neglecting to bring the necessary safety equipment on board, traveling at excessive speeds, and more. If you were injured in a boat accident, you should ensure you take the following steps to bolster your chances of winning a future personal injury claim:
First, you should call the police, as they will document the incident and send medical services to the scene of the accident.
Ask anyone who saw the accident for their contact information and whether they captured pictures or videos of the accident.
Once you are taken to a hospital for treatment, ensure you ask your doctor for all documentation regarding the origin and extent of your injuries.
Retain the services of an experienced Arizona personal injury attorney who can gather and present all additional evidence on your behalf to win you the compensation you deserve and need.
How long do I have to sue after an accident in Arizona?
Every state has a statute of limitations in place for personal injury claims. The statute of limitations is the amount of time the wrongly injured have to take legal action against the party who caused their injuries. Since the statute of limitations for personal injury claims in Arizona is, generally, two years, you will, generally, have two years from the date of your accident to take legal action. Do not wait any longer than two years, for if you do, you will most likely be barred from suing. We are here to help you through every step of the claims process ahead–all you have to do is ask.
Contact our experienced Arizona firm
The legal team at Weintraub & Weintraub has years of experience representing clients who have been injured in accidents due to the negligence of others as well as those who are facing charges of driving under the influence. Those injured due to another party's negligence should never have to suffer alone. If you need strong legal representation, please do not hesitate to contact our firm today.